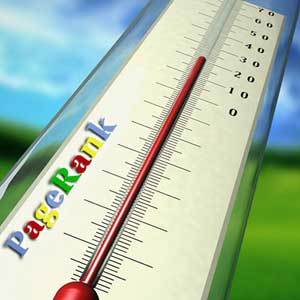 Would you like to have a PR3 blogger blog?
I currently have 7 blogs and would like to focus on just this blog and another one which is related to music/entertainment. I have a Page Rank 3 blogger blog and I don't want it to go to waste so I might as well auction it so that another blogger who have the time and interest can continue it and make it more popular and climb higher in PR.
If you are interested, just send me a message at thetwitterer2009@gmail.com. Bidding ends on March 20. Many thanks!